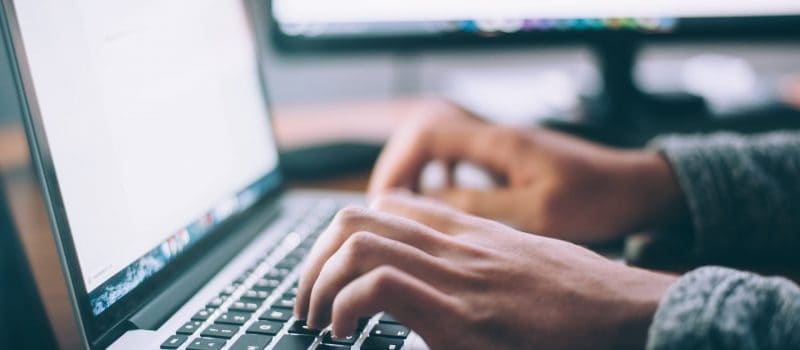 Universal Health Group Stakeholder Engagement & Description of Components
Stakeholder Analysis Example Essay: Introduction
The 21st-century business world necessitates a new approach when compared to previous ages. That is, companies have expanded beyond imagination and become large organizations established across the world (Moore, 2018). Accordingly, there exist many stakeholders that manage large organizations, and a collective approach is required during drastic changes within. In this assignment, stakeholders at Universal Health Group [UHG] have been thoroughly analyzed and examined. The paper also presents insights into a complete stakeholder analysis and strategies to use with each stakeholder or stakeholder group. In the second part, the paper includes a component description summary of the UHG Upgrade program, along with estimated duration, resource requirements, and total preliminary budget.
Stakeholder Analysis & Engagement Strategy
As the VP, Rhea Rangit will be responsible for the overall thorough implementation of the program security.

Mr. George Stayontopothis, as the Director of Security, is a resistor and requires a great deal of communication and follow-up.

Mr. Hugh Duitt, as the Director of PMO, is a supporter and ready to be involved.

Mr. Bill Shredder, Systems Maintenance, is neutral, and ready to be involved.

Mrs. Emma Chizzett, as the Director of Systems Maintenance, is a supporter, and ready to be involved, but she is highly concerned about the ongoing process.

Also, Help Desk is ready to help employees get used to new applications and aware of the fact that most of the project group will be busy, but they are supporters.

Physicians are neutral because they rely highly on the reliability of systems.
In general, employees tend to be affected by their superiors in the workplace environment. Arguably, consider Bea Safe, Senior Manager Security, as a resistor, and Chip Pentz, Lisa Server, and Lotta Hassel as supporters. Briefly, merely the security group seems to be resistors, and one can observe that physicians and Bill Shredder are neutrals.
Overall, attention and devotion are highly required for such a change in an organization (Moore, 2018). Therefore, the security team, physicians, and Bill Shredder should be briefed and appropriately convinced before the process begins, or failure or challenges might be inevitable. Upon a collective and complete consensus on the process, the project should start gradually in a meticulous manner. After all, for such a significant shift, all stakeholders need to engage in, especially the security team. That is, the security team should ensure that no data will be lost during the transfer process. The critical strategy is that Rhea Rangit, as the VP, should closely follow up with the security team. If necessary, the VP should ensure the devotedness and attentiveness of the security group prior to the beginning of the process.
Also, communication and coordination are key engagement elements. That is, all stakeholders should brief each other during weekly meetings to keep up with what is going on. Such an overall change requires a great deal of attention to detail, especially in terms of data security. As third party individuals are also involved due to the nature of outsourcing applications, all stakeholders should be briefed on the importance of the proper and detailed description of required components when they work with the other employees from organizations such as Skype and Microsoft.
Description of Components
| Component Name | Description | Priority (1–5) | Stakeholder Impact (1–5) | Degree of Change (1–5) |
| --- | --- | --- | --- | --- |
| Skype for Business Upgrade | Application team is neutral | 3 | 5 | 4 |
| Multifactor Authentication | Security team seem to be resistors | 5 | 5 | 4 |
| Exchange Upgrade to Cloud Services | Application team is neutral | 4 | 4 | 3 |
| Windows 10: Office 365 | Application team is neutral | 4 | 4 | 5 |
| Active Directory Modernization | Application team is neutral | 4 | 4 | 5 |
| Self-Service Password Reset | Security team seem to be resistors | 5 | 5 | 5 |
| Identity and Access Management | Security team seem to be resistors | 5 | 5 | 4 |
| American Health Central Migration | Physicians are concerned and neutral | 4 | 4 | 4 |
| Affiliate Integration | Physicians are concerned and neutral | 4 | 4 | 4 |
| Physicians Service Alliance Migration | Physicians are concerned and neutral | 4 | 4 | 5 |
The components of the program roadmap are listed above. Many of the applications can be updated in a day or more; however, security applications such as Self-Service Password Reset require a great deal of detail and back-up and can take up to a week. Similarly, the migration process in terms of data and application is the most tricky part, and they require a week as well.
During the process, the most efficient resource is manpower. That is, experts through outsourcing from such companies as Microsoft and Skype will be quite useful to cooperate with the domestic IT team. Also, communication, cooperation, and collaboration are the most useful resources during the whole implementation of the program. The total preliminary budget will be no more than $350,000 when considered the fact that the IT industry is competitive, and prices are going even lower with the emergence of new alternatives to established brand and software.
References
Moore, I. (2018). 6. Company Management and Governance. Concentrate Questions and Answers Company Law.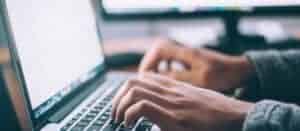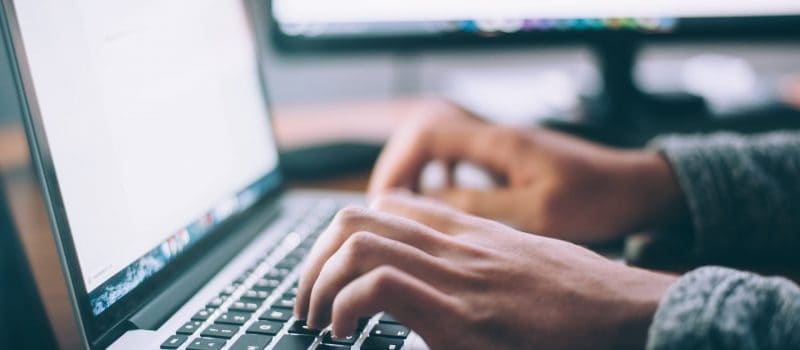 "Animal Farm" by George Orwell is a literary masterpiece that tells the story of a group of farm animals who rebel against their human farmer and establish a socialist community based on the principles of equality and mutual respect (Orwell, 1945). However, over time, the pigs who lead the revolution gradually become corrupted by power and begin to oppress and exploit the other animals, ultimately turning the farm into a totalitarian state.
Read More »