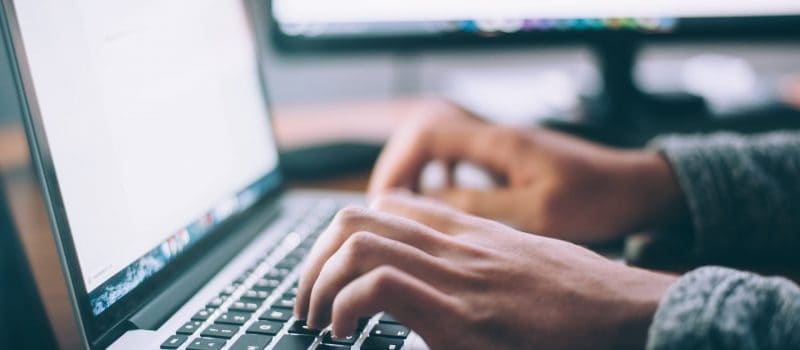 Teenager Anxiety: Ever-Growing Problem
Teenager Anxiety Essay: Introduction
According to research, %30 of all adolescents in the United States experience anxiety disorders (Nutt para.15). More and more people, especially teenagers, suffer from anxiety every day. It is a severe mental health problem, and the sheer scale of anxiety in today's youth is horrifying. Before taking any action, governments and health institutes should detect its causes and impacts on teenagers. In order to understand the situation better, this paper identifies the causes of teenager anxiety and describes its effects on their lives. It is clear that, in general, people's adverse experiences are the most significant cause of teenager anxiety, and it primarily affects their everyday lives destructively.
Body Paragraphs
Anxiety disorder is a mental health problem in which individuals feel uneased, uncomfortable, and nervous (Shri 100). As mentioned above, a significant number of teenagers suffer from anxiety. One of the most important causes of anxiety is PTSD (Post Traumatic Stress Disorder). National Health Service states that being abused or neglected is one of the causes of anxiety among teenagers (para. 6). For example, a child whose father abused him will generally find it harder to be around other people. More than likely, he will feel uncomfortable among older men and show specific symptoms.
Another contributor to anxiety in teenagers is psychological causes. National Health Service argues that children with ADHD and autistic spectrum disorder are more prone to anxiety (para. 7). When a combination of increased internal and external pressures overwhelms one's usual coping abilities, or when one's ability to cope normally is harmed for some reason, anxiety may develop (Shri 103). Internal conflicts, especially in the development stage, cause anxiety in teenagers. If one thinks about the hardships that adolescents endure, it is logical to think that they are prone to anxiety.
The third reason for the anxiety comes from the everyday lives of teenagers; social media. Teens use social media excessively, and its damaging effects are beyond dangerous. Studies found that high levels of social media use cause anxiety. A 2016 study made with 450 young participants observed a correlation between social media and higher levels of anxiety disorders (Mayo Clinic para.6). Due to excessive social media use, teenagers forget how to socialize truly. When they are separated from their mobile devices, they feel uncomfortable and anxious.
Also, due to social media, teenagers continuously compare themselves with their peers (Denizet-Lewis para.31). Adolescents feel the need to do more because of this comparison. They do not feel at ease because they think their peers are better or more successful. Virtual social life brings about unreasonable expectations, and it significantly contributes to anxiety among teenagers.
Lastly, frequently moving and changing schools is also a significant cause of teenager anxiety. According to National Health Service, often moving house or school causes teenager anxiety (para.6). Adolescents who move often face the challenge of being alienated. They cannot create their environments because of the numerous changes in their friends, schools, and teachers. When teenagers do not feel engaged, they will become more vulnerable to anxiety.
Other than its causes, how do anxiety impact teenagers' daily lives? First, their physical well-being will be affected. Teenagers with anxiety will most likely suffer from headaches, vomiting, weakness, and shortness of breath (Shri 101). They will have to endure these physical hardships on a daily basis, mainly when their anxiety is triggered.
In addition to these physical symptoms, anxiety will have emotional impacts. Teenager anxiety will display itself through nervousness, fear, insecurity, and isolation from others (Shri 101). These emotions will naturally affect their daily lives. Adolescents with anxiety usually have a hard time focusing on their homework, duties, and friends. The biggest reason for this lack of attention is the emotional challenges caused by anxiety.
Besides, Garcia and O'Neil state that adolescents with anxiety constantly worry about their families and feel inadequate in school (49). As said above, one of the reasons for anxiety among teenagers is comparing themselves with their peers. This shows itself in their school lives. They will usually fear uncomfortable among their classmates. For this reason, they might be reluctant to go to school, and it can affect their grades. Also, worrying about their family or their own health may result in behavioral problems. They might develop general uneasiness because they continuously think about negative possibilities.
All of these effects of anxiety impair the cognitive processes of teenagers. Shri states that anxiety's physical and emotional impacts result in thinking, decision-making, learning, and concentration disorders (101). In addition to their everyday lives, these impairments can affect their future. Teenagers who experience anxiety at their developmental stage might face social, work, and family-related challenges all their lives.
Teenager Anxiety: Conclusion
In conclusion, anxiety is one of the most prevalent mental health problems in our society. It affects millions of people, but especially teenagers. It may have causes that are trauma-related, social, or environmental. No matter what the reason is, teenager anxiety negatively impacts their lives. Teenagers with anxiety suffer from physical and emotional symptoms. These symptoms might even display themselves for their whole lives. Therefore, teenager anxiety is a critical issue to be solved. Governments and health authorities should detect its causes and effects. It is clear that people's negative experiences are the leading cause of teen anxiety, and it has a detrimental impact on their daily lives.
References
Benoit Denizet-Lewis. "Why Are More American Teenagers Than Ever Suffering from Severe Anxiety?" The New York Times, 11 Oct. 2017.
Garcia, Iliana, and Jean O'Neil. "Anxiety in Adolescents." The Journal for Nurse Practitioners, vol. 17, Sept. 2020, pp. 49–53, www.npjournal.org/action/showPdf?pii=S1555-4155%2820%2930467-0, 10.1016/j.nurpra.2020.08.021. Accessed 2 May 2021.
Mayo Clinic. "Teens and Social Media Use: What's the Impact?" Mayo Clinic, 21 Dec. 2019, www.mayoclinic.org/healthy-lifestyle/tween-and-teen-health/in-depth/teens-and-social-media-use/art-20474437. Accessed 2 May 2021.
National Health Service. "Anxiety Disorders in Children." Nhs.uk, 4 Feb. 2021, www.nhs.uk/mental-health/children-and-young-adults/advice-for-parents/anxiety-disorders-in-children/. Accessed 2 May 2021.
Nutt, Amy. "Why Kids and Teens May Face Far More Anxiety These Days." The Washington Post, 10 May 2018, www.washingtonpost.com/news/to-your-health/wp/2018/05/10/why-kids-and-teens-may-face-far-more-anxiety-these-days/.
Shri, Richa. "Anxiety: Causes and Management." The Journal of Behavioral Science, vol. 5, no. 1, 2010, pp. 100–118.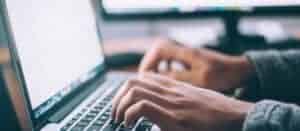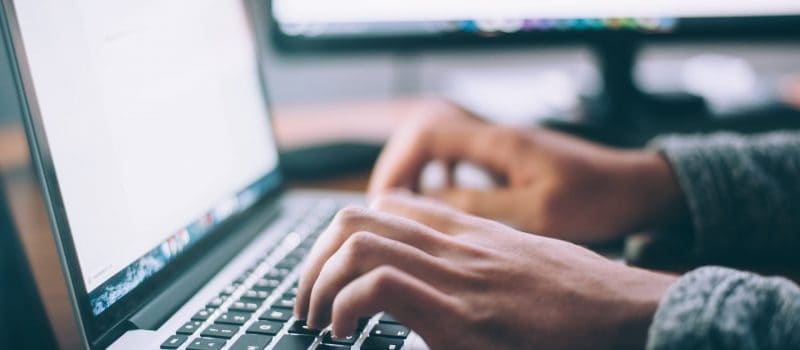 "Animal Farm" by George Orwell is a literary masterpiece that tells the story of a group of farm animals who rebel against their human farmer and establish a socialist community based on the principles of equality and mutual respect (Orwell, 1945). However, over time, the pigs who lead the revolution gradually become corrupted by power and begin to oppress and exploit the other animals, ultimately turning the farm into a totalitarian state.
Read More »