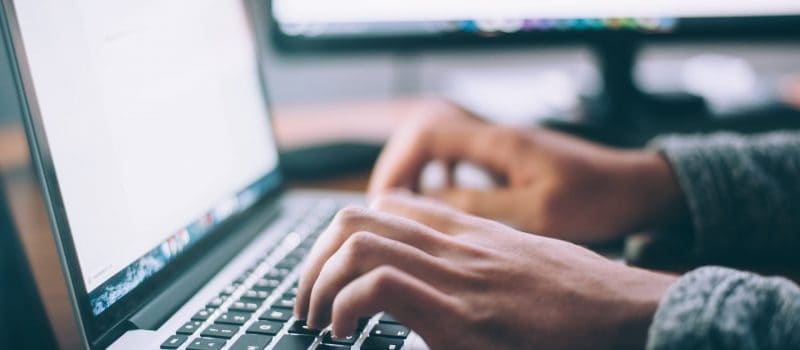 The New Jim Crow Summary and Review
The New Jim Crow Review: Introduction
Discrimination has always been a crucial obstacle in the world. The New Jim Crow is aiming to draw attention to this problem and brighten it. There is no doubt how important this issue is, and I will be discussing some points of the book, what is its argument, does the book really follow through its purpose and question related to its style and context. We are living with differences in our world, and it has always been a complication in societies. Some percentage of people are still not respectful to each; we do not know where this feeling is coming, but we know about the results. In America, there were times when black people could not vote, dance, laugh, and were not allowed to stay in this same area with white people. Before all of these happened, black men and women were getting sold as slaves. These times were passed; however, the world is still fighting against it. The book is named "The New Jim Crow," Jim Crow was is an imaginary character that has been created in 1828 by an English comedian, Thomas Rice. "The New Jim Crow" is basically about a journey of a civil rights lawyer. Michelle Alexander, the author of the book, claims to present us with the caste-like legal system in America.
Body Paragraphs
First of all, the book is related to the civil rights movement, law, and racial rights since its aim to enlighten segregation problems black people face every day, and it includes the points which are claimed by the author and also author aims to approach these issue in an another level . Alexander presents the U.S criminal justice system that marks black people with crimes and destroys communities of color even though they must stick to colorblindness term, this attitude of the U.S criminal justice system shows a race control exemplification.
The book is well-written, progressive, and striking. It is also related to current incidents occurred in Minnesota. A black person Mr. Floyd has died due to racial control attitudes and black people burnt down the headquarter. As far as I am concerned this incident wreak havoc on the order of the day. The New Jim Crow is a well, target-oriented book. Thus, its context is correlated with racial discrimination and with all matters issued in introduction part, it is both coherent and cohesive. It is always important a text to be comprehensible and fluid. The information given is verifiable through different sources and Michelle Alexander already has a reputable denotation in the Ohio University. People who are interested in civil rights movement and adjunctly, people who are sensitive to the segregation related problems in our world can read this book and utilize it.
However, nothing is perfect. Besides its being striking Michelle Alexander used a lot of terms. Using discipline related terms will affect readers efficiency about perceiving the argument. It might be confusing for some on the grounds that most might not find it interesting, on the other hand this is a universal matter and it is a subject to all of the people in the world. Alexander could have paid more attention using less terms. In addition to that, pictures were touching due to that some readers can be affected negatively.
The New Jim Crow Review: Conclusion
In conclusion, I found the book alluring, penetrating and emphatic. It attracts attention to the essential problems about segregation happens every day and author has succeeded to present her argument effectively by using her strong grammar and style knowledge. On the contrary Alexander used various terms which are not used a lot in colloquial language. Accordingly, it is making hard to read for some.
References
Alexander, Michelle. The New Jim Crow: Mass Incarceration in the Age of Colorblindness. N.p.: New, 2010. Print.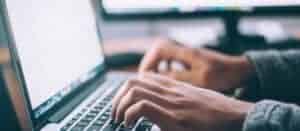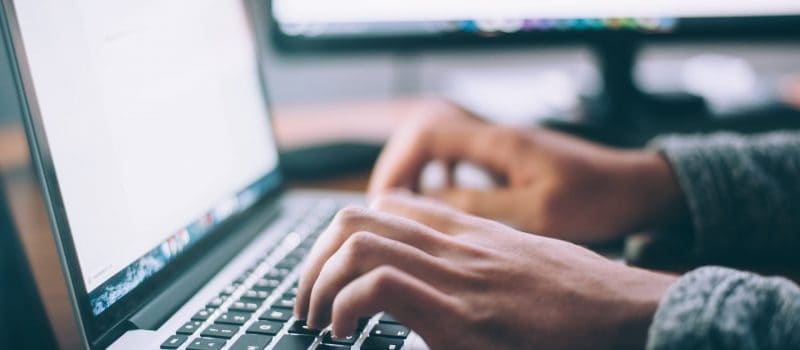 "Animal Farm" by George Orwell is a literary masterpiece that tells the story of a group of farm animals who rebel against their human farmer and establish a socialist community based on the principles of equality and mutual respect (Orwell, 1945). However, over time, the pigs who lead the revolution gradually become corrupted by power and begin to oppress and exploit the other animals, ultimately turning the farm into a totalitarian state.
Read More »