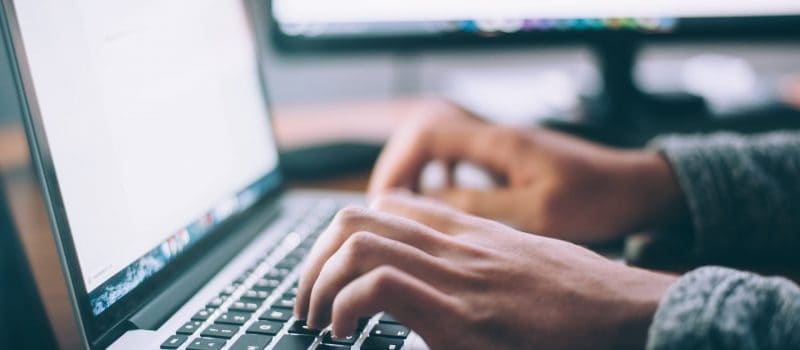 What Does Leadership Mean to You Essay Sample
Introduction
Leadership is a broad concept that may mean various things to different individuals. Leadership is the capacity to guide, motivate, and persuade people toward a common purpose or vision. It is a vital part of human nature that has been lauded throughout history for its potential to propel development and bring about good change in various sectors. This essay will look at the notion of leadership and its meaning, emphasizing its relevance in the workplace, community, and personal growth.
Body Paragraphs
Leadership is a complicated topic that academicians, corporate executives, and community activists have all explored. As a result, various leadership theories have been presented, each with its take on the nature of this phenomenon. For example, some claim that leadership is about having a strong personality and the capacity to command others; others say it's about being a visionary and inspiring others to follow. Yet, others say it's about being a servant and fulfilling the needs of others.
This debate also includes the characteristics and talents of a leader. Integrity, intellect, courage, and emotional intelligence are all attributes that a leader should have. Leaders must also have particular skills, such as communication, decision-making, problem-solving, and strategic thinking. The need for vision and inspiration in leadership is also emphasized in this conversation. A leader should have a clear idea of what they want to accomplish and be able to motivate others to follow in their footsteps. A leader's vision should be captivating and inspirational, inspiring people to work together toward a common objective.
In today's fast-paced and ever-changing corporate climate, leadership is vital for success. Influential leaders may foster a favorable workplace culture and boost performance. In addition, they can promote staff solidarity and collaboration, resulting in a more productive and engaged team.
It is impossible to overestimate the value of ethical leadership. A leader must constantly behave with integrity and follow a solid moral compass. Ethical leaders foster trust and respect while fostering a culture of accountability and openness. It is equally important to recognize the function of leadership in decision-making and problem-solving. Influential leaders can make complex judgments and provide novel solutions to challenging challenges. They can think strategically and make judgments that benefit the organization.
Leadership is not just crucial in the workplace; it is also vital in community development. Influential community leaders may effect good change and establish strong, resilient communities. In addition, they can motivate others to collaborate toward the same objective and bring various groups of people together to realize a shared vision.
The value of community leadership in bringing about constructive change must be considered. Community leaders can identify challenges and opportunities and mobilize resources to address them. They may also motivate and inspire others to act and make a difference. Mahatma Gandhi, Martin Luther King Jr., and Malala Yousafzai are outstanding community leaders. Through their leadership and deeds, these leaders have been able to inspire change and have a beneficial influence on a worldwide scale.
Leadership is another crucial part of human growth. It is essential for personal development and self-improvement, allowing people to take charge of their lives and fulfill their objectives and dreams. Individuals should constantly learn and grow to build leadership abilities and attributes. This may be accomplished via reading, participating in workshops, and seeking mentoring. Individuals could also seek guidance from more experienced leaders. It's also critical to conduct self-reflection and be receptive to input from others.
Leadership is also essential in reaching one's objectives and dreams. A leader should have a clear vision of what they want to accomplish and devise a strategy to achieve it. They should also be able to motivate and inspire people to support their vision and collaborate toward a shared objective.
Conclusion
Finally, leadership is an integral part of human nature that plays an essential function in society. It can propel growth and bring positive change in various settings, including the workplace, community, and personal development. Leadership is more than just a title or a job; it is the capacity to lead, motivate, and influence people toward a common purpose or vision. Individuals must try to be influential leaders in their own lives as well as the lives of others. We may benefit the world around us by understanding the nature of leadership, improving our talents and attributes, and leading by example.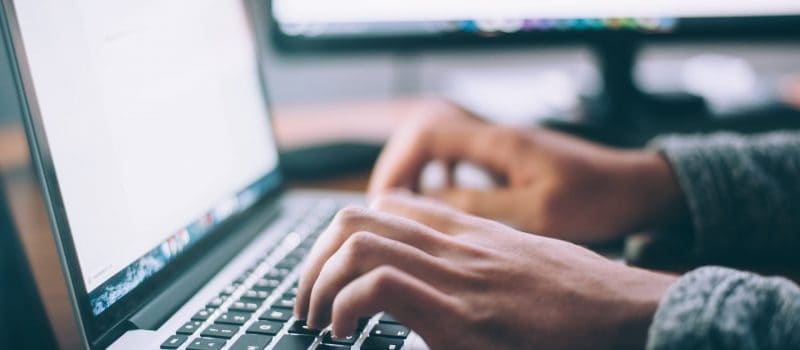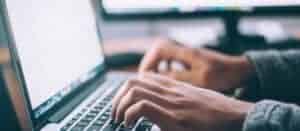 "Animal Farm" by George Orwell is a literary masterpiece that tells the story of a group of farm animals who rebel against their human farmer and establish a socialist community based on the principles of equality and mutual respect (Orwell, 1945). However, over time, the pigs who lead the revolution gradually become corrupted by power and begin to oppress and exploit the other animals, ultimately turning the farm into a totalitarian state.
Read More »