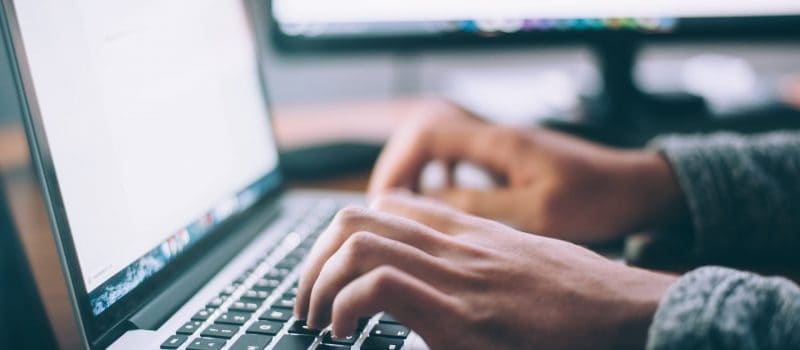 Essay on Creativity
Introduction
Creativity is a concept that is used frequently yet needs to be correctly understood. Creativity is defined as the capacity to generate fresh and original ideas. It is an essential part of human nature that has been lauded throughout history for its ability to propel development and invention in various sectors. This essay will investigate the notion of creativity and its function in society, emphasizing its significance in business, the arts, and everyday life.
Body Paragraphs
Creativity is a multidimensional topic that psychologists, philosophers, and artists have all examined. Various theories of creativity have been presented, each with its take on the nature of this enigmatic phenomenon. Some say that inspiration and imagination drive creativity, while others argue that it results from logical intellect. Creativity is a blend of the two. The importance of inspiration and originality in creative thinking is frequently highlighted. Nature, art, and personal experiences may all be sources of inspiration. When inspiration hits, the imagination takes control, allowing the person to explore many possibilities and generate new ideas.
This topic also includes an examination of the link between creativity and intellect. Traditional definitions of intelligence can learn through experience, reason, and comprehend abstract concepts. On the other hand, creativity is not confined to individuals with high levels of intelligence. However, it is a distinct cognitive capacity that may be cultivated and maintained.
Creativity is essential for success in today's fast-paced and ever-changing corporate climate. Companies that encourage employee innovation are more likely to prosper than those that do not. A creative workforce can adapt to new difficulties, identify new possibilities, and develop novel solutions. Companies may stimulate creativity in the workplace by creating an environment that fosters experimentation and risk-taking. This may be accomplished by giving employees the tools they need to experiment with new ideas, including training, mentorship, and networking opportunities. Furthermore, businesses may foster cooperation and teamwork, which can lead to exchanging ideas and creating fresh viewpoints.
Google, Apple, and Pixar are examples of successful organizations that value creativity. As a result, these organizations have become well-known for their cutting-edge goods and business methods, which their distinct corporate cultures and practices have influenced.
Creativity is an essential component of the arts and is frequently recognized as the driving force behind the production of great works of art. Whether it's a picture, a novel, or a symphony, the creative process distinguishes the artist. This topic also includes examining the relationship between creativity and self-expression. Individuals may explore their innermost ideas and feelings via the arts and transmit them to the rest of the world. This self-expression process may be a tremendous instrument for personal growth and healing.
It is equally important to consider the influence of creativity on society and culture. Great works of art may inspire and educate while also reflecting the period in which they were made. They can also serve as a bridge between various groups by providing a view into diverse cultures and ideas.
Creativity is vital in the profession or the arts and is crucial in everyday life. It is critical in problem-solving and decision-making, helping people to approach problems in novel and creative ways. One may do various things to foster and grow one's creativity. One technique is to set aside allocated time for brainstorming and idea development. Reading, traveling, and acquiring new abilities are all activities that have been shown to increase imagination. Furthermore, having a good attitude and not being scared to take risks is critical. The value of creativity in human development and fulfillment cannot be underestimated. Creative individuals can express themselves in unique ways and explore their potential. It can also lead to a higher sense of pleasure and happiness.
Conclusion
To summarize, creativity is an essential part of human nature that plays a vital role in society. It has the potential to propel advancement and innovation in a variety of domains, including business, the arts, and daily life. Therefore, we must recognize and foster creativity as people and as a culture. We can unlock its full potential and unleash a universe of possibilities by understanding its nature and giving chances for its expression.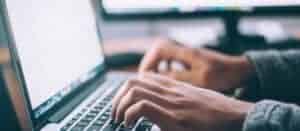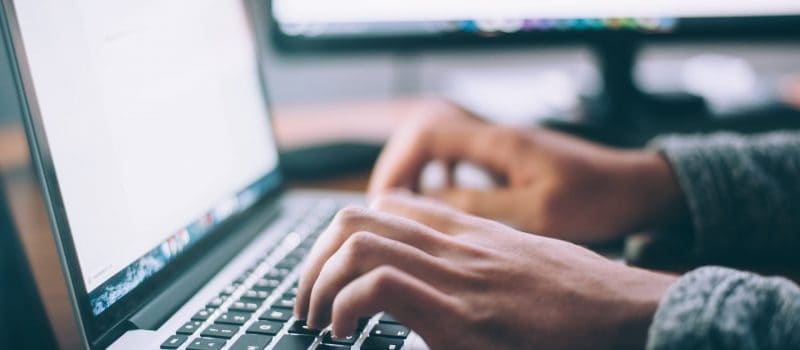 "Animal Farm" by George Orwell is a literary masterpiece that tells the story of a group of farm animals who rebel against their human farmer and establish a socialist community based on the principles of equality and mutual respect (Orwell, 1945). However, over time, the pigs who lead the revolution gradually become corrupted by power and begin to oppress and exploit the other animals, ultimately turning the farm into a totalitarian state.
Read More »