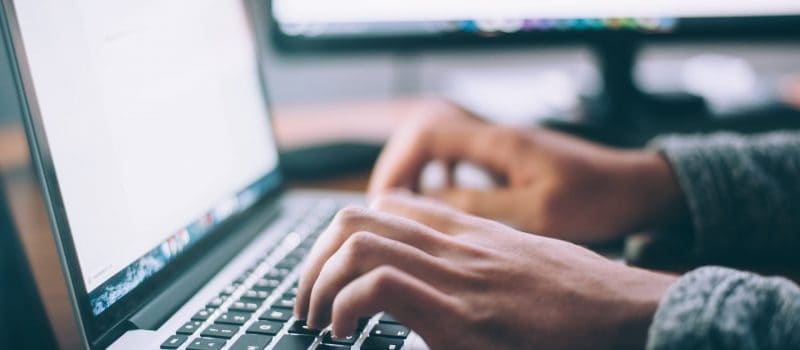 Essay on Courage
Introduction
Courage is a quality that is frequently praised and valued in our culture. It is commonly linked to courage, strength, and a willingness to accept risks. On the other hand, the true definition of bravery is nuanced and diverse. It involves overcoming physical obstacles or hazards, standing up for one's values, dealing with emotional and psychological issues, and making difficult decisions. In this article, we will go more into the many types of bravery, the function of courage in our lives, and the problems of being courageous.
Body Paragraphs
Courage may manifest itself in a variety of ways, and it is not limited to physical courage. Moral bravery, for example, refers to the capacity to defend one's views and convictions in the face of resistance or misfortune. Individuals who speak out against injustice or fight for underprivileged people's rights exhibit this courage. Whistleblowers who expose corruption or misuse of power, activists who fight for social issues, or even someone who stands up to bullies may all display it. There is also intellectual bravery, which is willing to challenge one's views and consider new ideas, even if they are unpleasant or unfamiliar. Finally, it requires courage to accept one's errors, learn from them, and be open to change.
Courage is fundamental for our personal growth and development and plays an integral part in our lives. It enables us to overcome our worries, take chances, and follow our dreams and ambitions. It also allows us to negotiate challenging situations and make complex judgments. For example, someone with the fortitude to leave an unpleasant relationship or an unsatisfactory career is taking a difficult but essential step toward personal progress. Furthermore, bravery is a crucial component in developing resilience, or the ability to recover from setbacks and adversity. We gain the ability to manage future problems with greater ease and grace when we bravely tackle challenging situations.
Courage is also vital in our interpersonal connections and exchanges. We develop more profound and meaningful relationships with people when we have the guts to be vulnerable and open with them. We heal connections and restore damaged links when we have the fortitude to apologize or forgive. We build a more just and equal society when we have the courage to speak up for others.
Being courageous is only sometimes straightforward, and it frequently involves stepping outside our comfort zones. Defending our values and convictions can be challenging when we know we will encounter criticism or reaction. Furthermore, it might be difficult to evaluate our views and explore new ideas, especially when they contradict our long-held notions. Furthermore, when we take chances and follow our goals, there is a possibility of failure, which can be tough to accept. Fear, uncertainty, and insecurity may all impede being bold.
Furthermore, societal and cultural expectations might be a barrier to being courageous. For example, societal pressure to adhere to specific standards and expectations can make genuine expression and speak out against injustice difficult. Furthermore, cultural preconceptions might prevent people from expressing and realizing their full potential.
Conclusion
Courage is a diverse virtue that plays an integral part in our lives. It comprises moral, intellectual, and emotional bravery as well as physical bravery. It enables us to overcome our worries, take chances, and follow our dreams and ambitions. It allows us to negotiate challenging situations, make difficult decisions, and connect with people more deeply. But on the other hand, being brave may be difficult because it demands us to go outside of our comfort zones, stand up for our convictions, examine our assumptions, and confront the prospect of failure. Regardless of these obstacles, the capacity to be brave is essential to our personal growth and development. It helps us become more resilient and prosperous in handling life's problems. It is critical to remember that bravery is not the absence of fear but rather the ability to act in the face of it.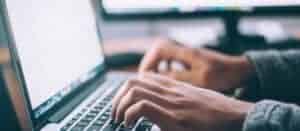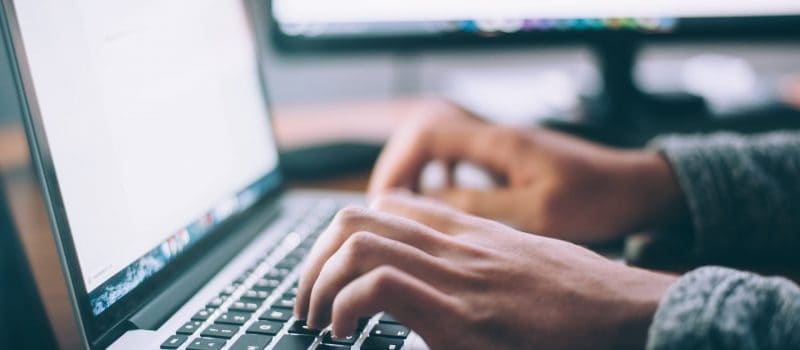 "Animal Farm" by George Orwell is a literary masterpiece that tells the story of a group of farm animals who rebel against their human farmer and establish a socialist community based on the principles of equality and mutual respect (Orwell, 1945). However, over time, the pigs who lead the revolution gradually become corrupted by power and begin to oppress and exploit the other animals, ultimately turning the farm into a totalitarian state.
Read More »