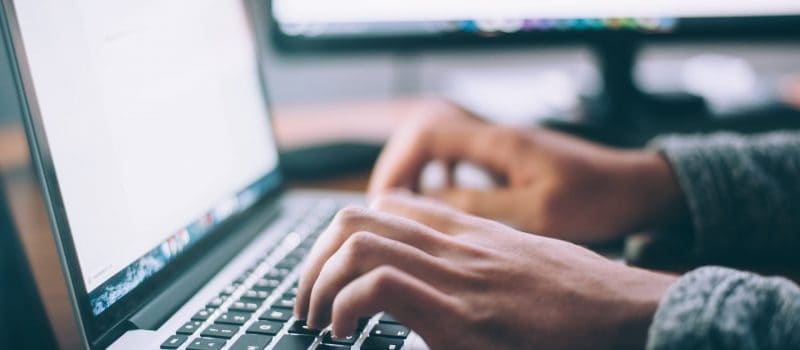 English Language Learners in New York State
English Language Learners Essay: Introduction
More than 248.000 English Language Learners who speak beyond 200 languages receive education in New York schools. Thanks to the Commissioner's Regulations Part 154, all school districts in New York State are responsible for identifying and serving English Language Learners. Adopting a policy on English Language Learners' improvement, providing helpful services for them, and evaluating and reporting their education process are the responsibilities of districts. There are also instructional programs which are funded generally through local funds but are supplemented by State LEP Aid, in other words, State Bilingual Categorical Funds ("ELL Identification & Placement/Home Language Questionnaire (HLQ)," n.d.). In this paper, English Language Learners in New York State and Commissioner's Regulation Part 154 will be analyzed in detail through some issues such as districts and schools in NYS, instructional programs, the role of the parents, and so on.
Body Paragraphs
CR Part 154, Part 154 of the Regulations of the Commissioner of Education, builds the legal necessities for the academic improvement of English Language Learners in New York State. It involves plans of specific procedures that must be performed to complete English capability during the beginning of the admission and reentry process. There are programs like the English Language Learner Screening, Identification, Placement, Review and Exit Criteria Flow Chart, and ELL ID Chart Guidance, which are designed to make sure that school districts' identification process is going consistently and systematically ("School District/LEA Resources," n.d.). For a consistent identification, there are basically four steps to must be followed by districts and schools. Firstly, the Home Language Identification Survey is managed by a certified instructor with the student's parent within ten school days.
Secondly, a more detailed interview is directed by the school both in English and native language, and also, the student's prior school experience is analyzed in both languages, if any. Then school regulates if the student will take the New York State Identification Test for ELL. In step three, the school informs the student's parents about the results. Lastly, the Spanish Language Assessment is directed for newly identified ELLs whose native language is Spanish. Also, the New York State provides three instructional programs called Dual Language, Transitional Bilingual Education, and English as a New York (formerly ESL) to support the ELL students' academic process ("Programs for English Language Learners," n.d.). The Dual Language program uses two languages equally, English and students' native languages. The aim is to teach students how to write, read, speak, and understand in two languages and other cultures additively. On the other hand, Transitional Bilingual Education uses mainly students' native language, and the aim is to support students' in their native language while they completely switch to class in only English.
Moreover, in English as a New Language, instructors work with the students to improve their speaking, reading, writing, and listening skills in English with the help of their native language. This program aims to help students in their process to become English proficient. Moreover, there is a legal document called The Individualized Education Program for children who need special education. English Language Learners with disabilities receive all test modifications on their IEP. IEP team decides the language in which programs are provided. It is constituted through a team of the students' parents and district personnel who know the children's needs. It gives students a chance to study in a familiar school environment and academic, not in special schools or special education classes. Furthermore, in this process, the parents' role is also important. For instance, in the first step, the program selection requires many decisions of parents. School explains the three programs and wants them to choose for their child. Also, with the regular parent-teacher conferences, parents are always informed about their children's process.
During this process, students pass many proficiency levels as they progress and develop their skills. These levels primarily consist of five levels called entering(beginner), emerging (low intermediate), transitioning(intermediate), expanding(advanced), and commanding(proficient). At the entering level, students have very little understanding of English, have low verbal expression, and have not much ability to write in English. They do not comprehend things in English. At the emerging level, they begin to progress quickly. They begin to use and understand academic vocabulary and other academic issues. At the transitioning level, students become more independent in advancing academic language skills. They can read and write paragraphs with previous vocabulary and sentence structure. But they commonly make mistakes in pronunciation, grammar, and word usage. At expanding level, students start to learn a wider variety of vocabulary and linguistic structures. They use their developing language skills in more complex ways. Finally, at the commanding level, students have met the linguistic demands essential to establish English language proficiency in a range of academic contexts. Students at the commanding level are no longer English Language Learning students.
As they progress, their proficiency level increases and they gain many intellectual skills. Comprehension, application, analysis, synthesis, and evaluation are some intellectual skills that English Language Learners get during their process. As they progress, students become good at comprehension, such as summarizing, sequencing, inferencing, comparing and contrasting, self-questioning, problem-solving. With public speaking, communication skills, time management, and problem-solving, they become good at application skills. Analysis and evaluation skills also products of good reading, understanding, criticizing. Synthesis skill, on the other hand, requires students to think flexibly, decide alternatives, and find different ways to achieve a given task. For synthesis skills, a more advanced level of abstract thinking is needed. To achieve this quality and develop language skills, teachers also have a fundamental role. Communication skills, an attitude of flexibility, appropriate classroom management, meaningful lessons, and cultural awareness are the main qualities of a teacher. The students become more confident and motivated when they see their teacher pays attention to learn their language and understand their culture. Also, regularly analyzing and reporting their educational process is another role of the teacher. The teacher should be live and experience this process with students as a fellow. Informing their parents and involving them in this process is also important. Students should not feel all alone; the teacher should involve himself and their parents into it.
Conclusion
In conclusion, with Commissioner's Regulation Part 154, all schools and districts in New York State serve to English Language Learners. All schools provide helpful funds to students to contribute their educational process as an ELL. This process requires many instructional programs and support from the teacher and parents. Students get an education in an appropriate program like Dual Language, Transitional Bilingual Education, and English as a New York (formerly ESL). Parents choose one from these programs which he/she thinks the most appropriate for his/her child. After choosing, they are always informed by the teacher. During this process, students increase their proficiency level and gain new intellectual skills. Thanks to the Commissioner's Regulation Part 154, ELL students get a proper and helpful education in districts and schools of New York State.
References
ELL Identification & Placement/Home Language Questionnaire (HLQ). (n.d.). Retrieved from http://nysed.gov/bilingual-ed/ell-identification-placementhome-language-questionnaire
School District/LEA Resources. (n.d.). Retrieved from http://nysed.gov/bilingual-ed/school-districtlea-resources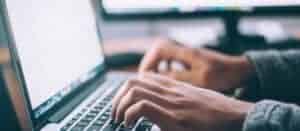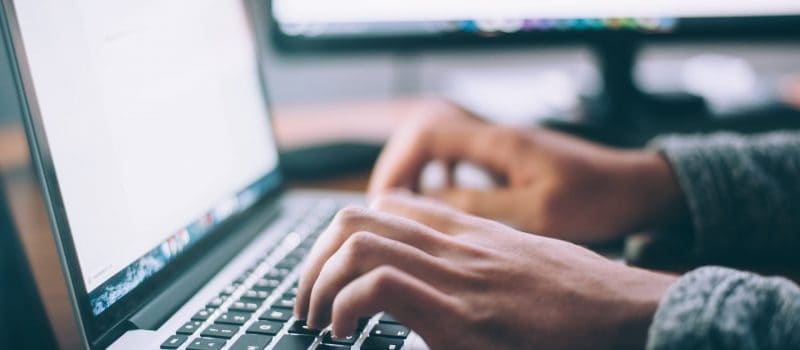 "Animal Farm" by George Orwell is a literary masterpiece that tells the story of a group of farm animals who rebel against their human farmer and establish a socialist community based on the principles of equality and mutual respect (Orwell, 1945). However, over time, the pigs who lead the revolution gradually become corrupted by power and begin to oppress and exploit the other animals, ultimately turning the farm into a totalitarian state.
Read More »