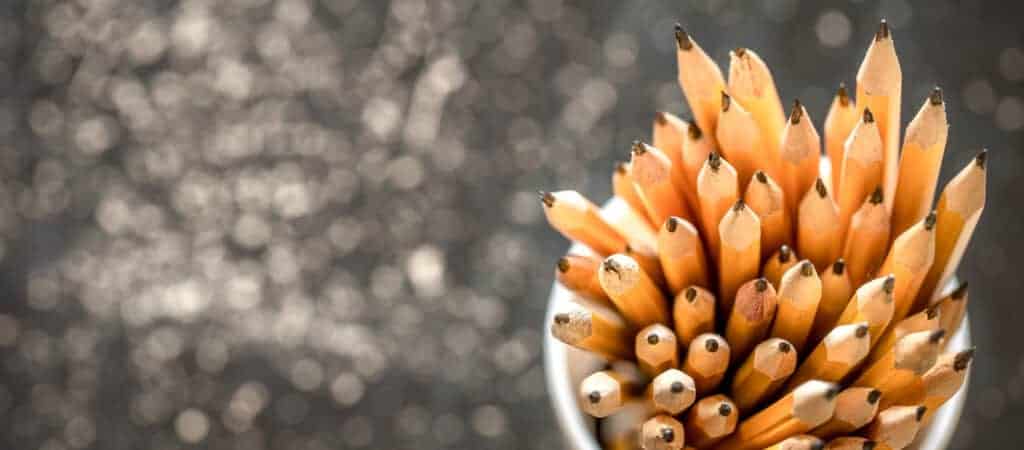 Graduate school applications usually require a personal statement. While applying for a graduate school, documents that are asked from the applicant are transcripts, curriculum vitae, recommendation letter(s), and a personal statement.
In this article, you'll find a step-by-step guide to writing a personal statement for your application to any graduate school.
By its most straightforward description, a personal statement is a short essay in which you tell the reader about:
As it is for every academic application letter, there are certain rules and steps for writing a personal statement for a graduate school application.
Although it looks like detailed and crafty work to be done, writing a personal statement isn't that hard, actually. You are good to go as long as you follow this guide that was prepared for you by our expert writers.
Three key points for an impressive statement are being:
There are five steps to write a perfect personal statement for your application, and you can learn the secrets of a successful personal statement by reading the basic explanation of these steps in this article.
Step 1: Choose and plan your topic
First of all, you shouldn't disregard the fact that the reader of your personal statement isn't a passionate reader of yours. In other words, you aren't a famous writer of any bestseller. Your personal statement should be exact, accurate, and to the point.
However, unless you are given any template or a set of questions, it is better to keep your work neat, professional, and explanatory. A well-organized personal statement consists of the three following parts.

Step 2: Write an introduction
As it was emphasized earlier, the reader of your personal statement isn't actually looking for reading paraphrased versions of the same sentences. Therefore, you better stand out in the beginning.
First, choose a good title. Then, starting with a striking sentence is an important way to grab the attention of the reader.
The introduction is the part of your personal statement that you can reflect an extraordinary or a fun part of yourself by keeping the formal structure of your paper.
A successful introduction would have the following order:
My interest in animals grounds on my childhood. As a youngster who grew up in the rural area of my hometown, I have always been in nature and around animals. When you spend a lot of time with animals, you can see them come to life, grow up and bond with each of them. However, you see your friends' bad times as well, such as illness, elderliness, and chronic health problems. Therefore, the urge to help them teaches you a lot. I have started learning about animal health since my childhood, and it was not a tough call when it came to deciding on what to study in college. The urge in me has never gone away. Today, I am still the child that wanted to help his/her friends. The sole reason that I would like to study at Cornell University is that it is the most successful higher education institution in the field that I devoted myself to. Introduction: You present an opening, impressive story, your reason, and a brief explanation of your motivation, respectively.
Once again, the introduction paragraph is the part that provides the biggest opportunity to catch the reader's attention. Don't forget to stand out among others.
Step 3: Write body paragraphs
In this part of your personal statement, you are generally expected to give detailed information about your educational background and the reason you have the desire to enroll in the program in an institution.
Pro tips for writing body paragraphs
You can see an example of a body paragraph for a personal statement essay in the following;
I have had being a veterinarian in my mind for a long time. As a result, during my high school study, I selected my classes accordingly. Except for the basic and common courses such as art, history, and mathematics that I succeeded in, I selected biology, zoology, botanical science, and anatomy and had high grades in these courses, as well. My favorite course during my high school times was zoology, though. Since I had the chance to learn more and in detail about animals, it was a great joy for me to participate in classes and complete the assignments in this course. Body paragraph: Your educational background and motivations.
Further into the main body, displaying your knowledge on the topic and your qualifications are a good idea (e.g., books you read, the software you use). Don't forget to make use of topic sentences, as well as transition words and phrases.
Other than the selective courses, I participated in extracurricular projects with the help of my teachers and helped animals in shelters. Whatsmore, I showed up as a volunteer in a project that taught farmers in the region about animal health, which was organized by the county administration. I also read the works from Claude Bourgelat and James Herriot in order to widen my vision about the mission and duty of a veterinarian surgeon and physician.
Body paragraph: Display your knowledge and qualifications..
Lastly, in the main body, give details about your ambition and future goals after completing your study.
Step 4: Write a conclusion
In the conclusion part of your statement, you wind your ideas, ambitions, and stories up. Saying this, in this part, you are expected to correlate what you've written until this part and remind the most important points to the reader in a brief way.
Pro tips for writing a conclusion
My passion has brought me to this point, and I believe that my competencies help me stand out as a strong candidate as a veterinary student. I am looking forward to pursuing my dream and help as many friends as possible as I improve myself academically in this esteemed university. Conclusion: Remind your main points and highlight your desire.
Step 5: Revise and proofread
Don't hesitate to use a simple language. As long as you aren't applying to a PhD program in literature or linguistics, your main concern should be forming clean and understandable statements.
Lastly, follow these tips to finalize your personal statement essay.
Frequently Asked Questions
Thank you for reading. If you need further information, feel free to have a look at our essay samples or contact us at live chat.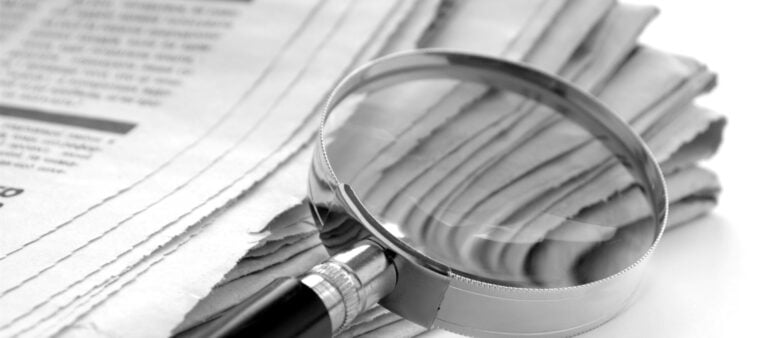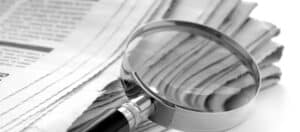 This article will guide you on how to write a horror story. You will learn how to plan your setting, characters, and outline and see examples of exposition, rising action, climax, falling action, and resolution. 
Read More »